Not Just One, but Four Camden Sports & Fitness Centres
Mornington Sports & Fitness Centre - 142-150 Arlington Road NW1 7HP Tel: 020 7267 3600

Oasis Sports Centre - 32 Endell Street WC2H 9AG Tel: 020 7831 1804

Kentish Town Sports Centre - Prince of Wales Road NW5 3LE Tel: 020 7267 9341

Swiss Cottage Sports Centre - Winchester Road NW3 3HA Tel: 020 7974 6490
Flexible modern approach to exercise and fitness
We offer you not one but four Camden Sports & Fitness Centres to use. The Camden Leisure Card membership allows a varying degree of either discounted or inclusive use, totally dependant upon your time, commitment and personal circumstance. We also offer Special Corporate Wellness Programmes to Camden Businesses and Companies.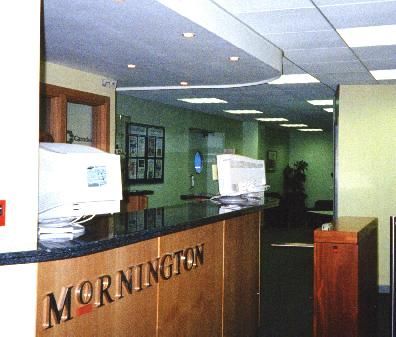 Our Address:
Holmes Place - Mornington Sports & Fitness Centre, 142-150 Arlington Road, Camden Town London NW1 7HP. Telephone 020 7267 3600 or Email
lee@hpmornington.fsnet.co.uk